---
What you didn't know you needed to know — hot off the Internets!
---
Health & Beauty
Healthy 24×7 is a health, beauty and fitness magazine. We're on a mission to make your life's journey healthier, your life easier and more beautiful. Our bloggers are passionate health fr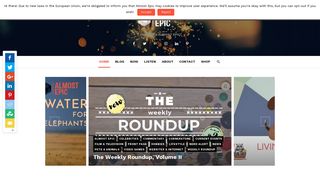 Entertainment
Almost Epic is a geek-centered blog, open community, and social network for like-minded people to share, create, and collaborate on the things we love in a safe and judgment-free environment. Your new
Health & Beauty
Hot Deal India is a leading coupon & deal site which providing latest Online shopping deals. We have a motto by that, Peoples, no need to pay fully for any product. We offering a variety of offers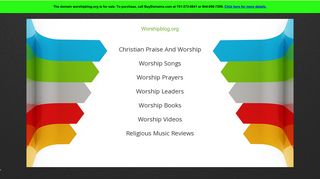 Family
WorshipBlog is an online resource for the global Christian community with a special focus on musicians, technology enthusiasts, songwriters and leaders. Their mission is to promote Christ-focused wors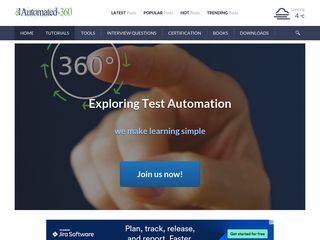 Education
Automated 360 is about learning and sharing different concepts and insights of test automation concepts, tools and tips. Automated 360 lets you know everything about test automation. We're here to p
Entertainment
A blog by JP Kelly, lecturer in Film and Television at Royal Holloway, University of London. The blog examines recent developments in contemporary television from an industrial and economic perspectiv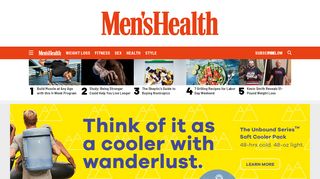 Health & Beauty
Tons of useful stuff. The men's guide to fitness, sex, women, workouts, weight loss, health, nutrition and muscle building from the world's largest men's magazine.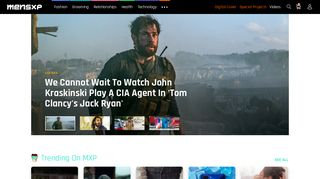 Gossips
Find the latest in mens fashion, lifestyle, dating, gadgets, entertainment and work life. Check out men style guide, grooming and health advise tips.
Health & Beauty
Health.com delivers relevant information in clear, jargon-free language that puts health into context in peoples' lives. Through medical content, insights from experts and real people, and break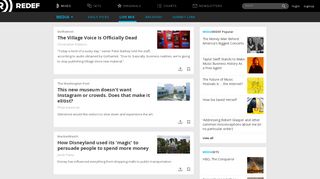 Blogging
Welcome to REDEF. We create interest remixes for curious minds. An interest remix is a curated information stream with a specific industry focus wrapped with pop culture nuggets. We're not too i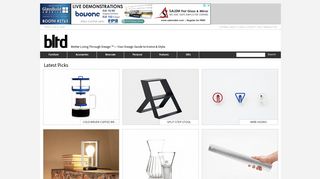 Business
Better Living Through Design is your best link for the most exciting design products available online. The BLTD team searches hundreds of websites each week, bringing you the most eye-catching objects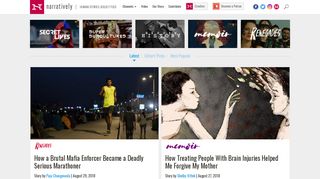 Business
Narratively is a platform devoted to untold human stories. We avoid the breaking news and the next big headline, and focus instead on slow storytelling, exploring one theme each week and publishing ju